Kindergarten, After-School, Events, Courses "Children must be taught how to think, not what to think." 
We are so happy for reconnecting with our students in kindergarten and also in after-school classes. The school year started with full kindergarten groups and one full after-school class. 
As our classes are full we are making a waiting list and if you would like to sign-up for kindergarten or after-school classes, you can send us your contact details using this link.
The waitlist allows parents to wait in line for classes that are full or have reserved seats. As seats open up, parents on the waitlist will be automatically be contacted and invited to make the final formalities for signing up.
Meanwhile, if you are interested in finding out more about us or you want to pay us a visit, call us at 0799.66.88.99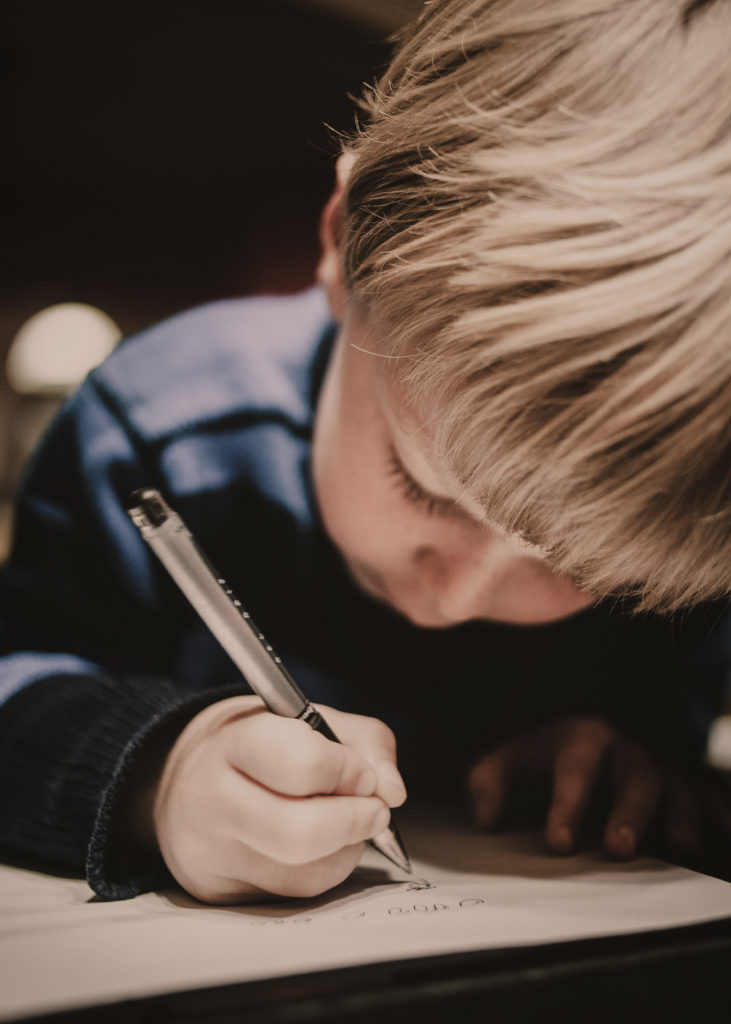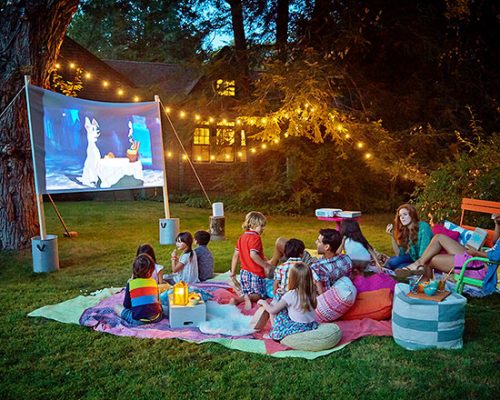 Camping Night
7th - 8th of August. We are spending the evening and the night outdoor. Fire camp, watching a movie, gazing at the stars, then sleeping in tents.
Event price: 150 Lei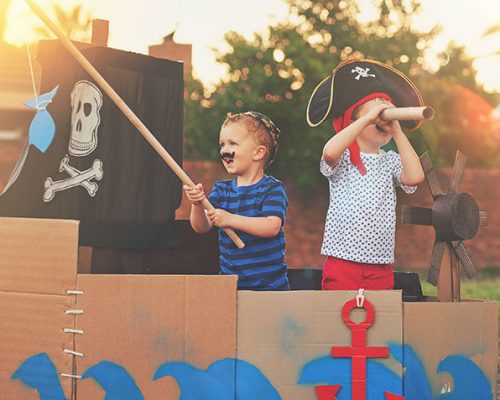 Summer School
2nd - 6th of August we are running the "Here come the pirates" Summer School program. Five days of pirates themed activities, crafting, outdoor games, cooking, water fights and lot of fun, all in English.
Price for one week: 420 Lei
Playing outdoor is mandatory each day. We have a green garden of more than 1000 square meters and we spend time doing activities, outdoor games, relaxing or exploring the nature.
Summer school in pictures
Our Summer School in August:
2nd – 6th of August- Here come the Pirates; 
9th – 13th of August – Discovering the Universe;
16th – 20th of August – Escape Room Detectives;
23rd – 27th of August – Water Miracles;
30th – 3rd of Septemeber – Around the world in 5 days